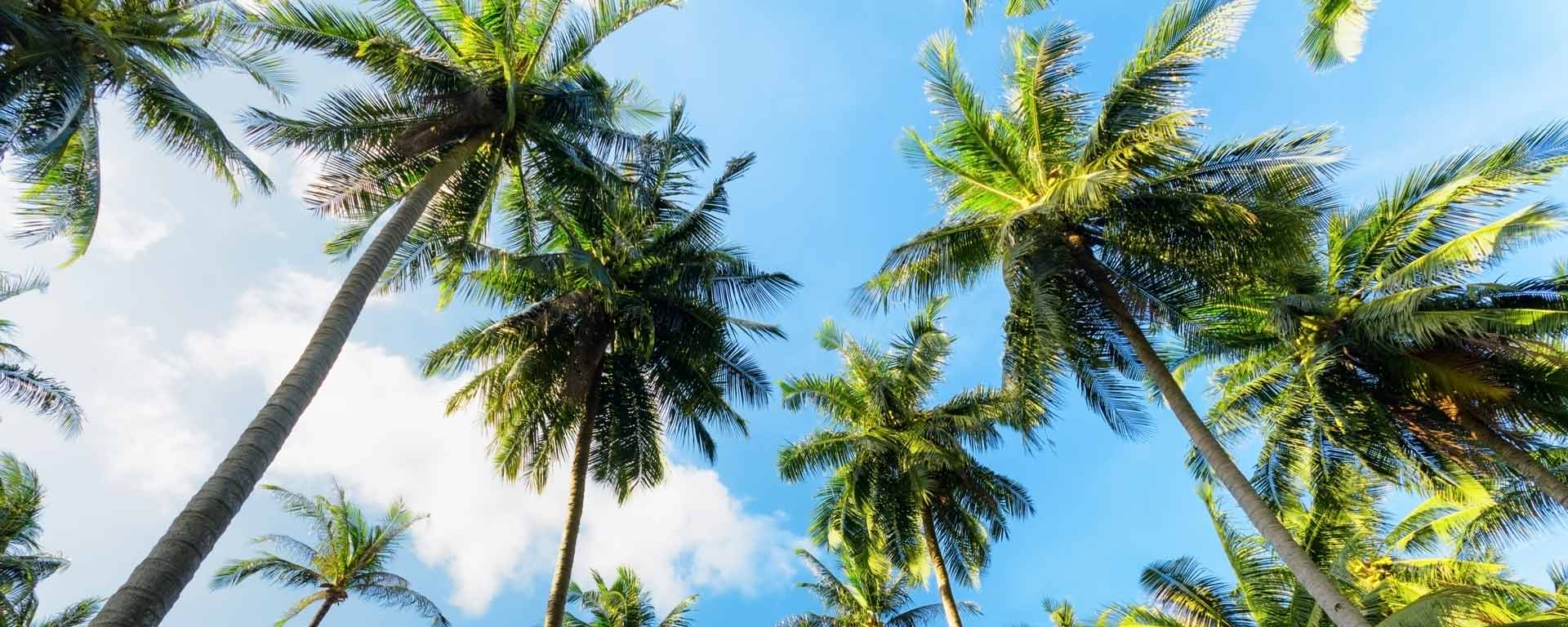 Optimal Imaging provides compassionate, comprehensive diagnostic imaging services to all patients. We offer convenient locations in northeastern Florida to bring your care closer to where you live and work. Our Town Center location offers a full range of diagnostic imaging services.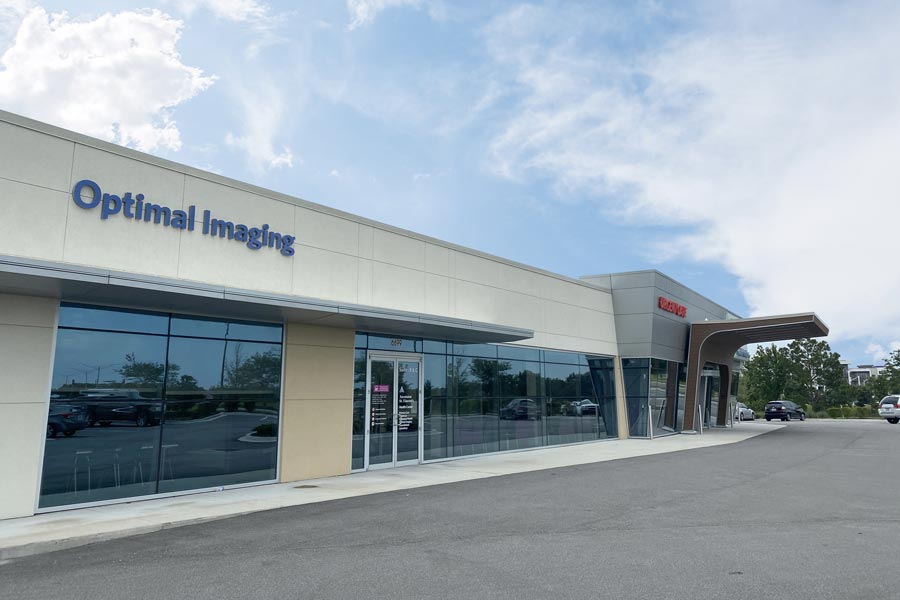 6699 Gate Pkwy., Suite C 
Jacksonville, FL 32256 
Phone: 904.450.8180 
Fax: 904.450.8806
HOURS
Monday-Friday, 7:30am-7pm
Saturday, 9am-6pm
Sunday, 9am-4pm
STUDIES AVAILABLE AT THIS LOCATION.