ABOUT OPTIMAL IMAGING JACKSONVILLE.
Optimal Imaging Jacksonville provides high-quality diagnostic imaging care in northeastern Florida. Our goal is to provide excellent, compassionate care to our patients using our state-of-the-art diagnostic imaging technology. Through our partnership with Ascension, we offer expanded access and convenient care closer to where our patients live and work. Our team includes skilled office and technical staff and board-certified, sub-specialized radiologists who perform comprehensive diagnostic imaging, wellness screenings and interventional radiology in an outpatient environment.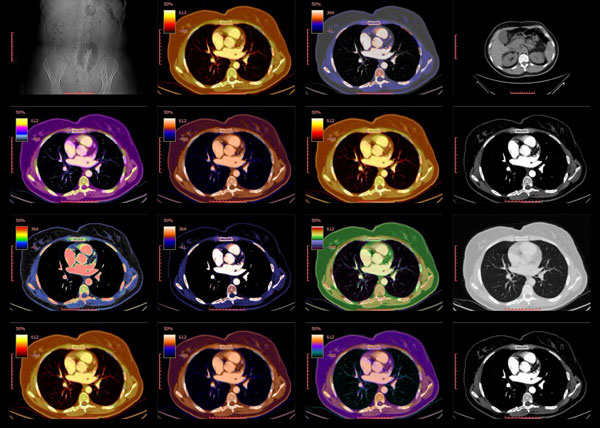 Optimal Imaging offers comprehensive advanced diagnostic imaging services in the Jacksonville area. We use the latest advancements in imaging technology to provide high-quality, state-of-the-art care. Learn more about the studies we offer, including MRI, CT, x-ray, calcium scoring, mammography, interventional radiology and more.
At Optimal Imaging, we understand your time is valuable. That's why we work to bring healthcare closer to you. Our convenient locations offer expanded access closer to where you live and work, saving you time and energy. We offer ouptatient diagnostic imaging care at convenient locations throughout northeastern Florida.