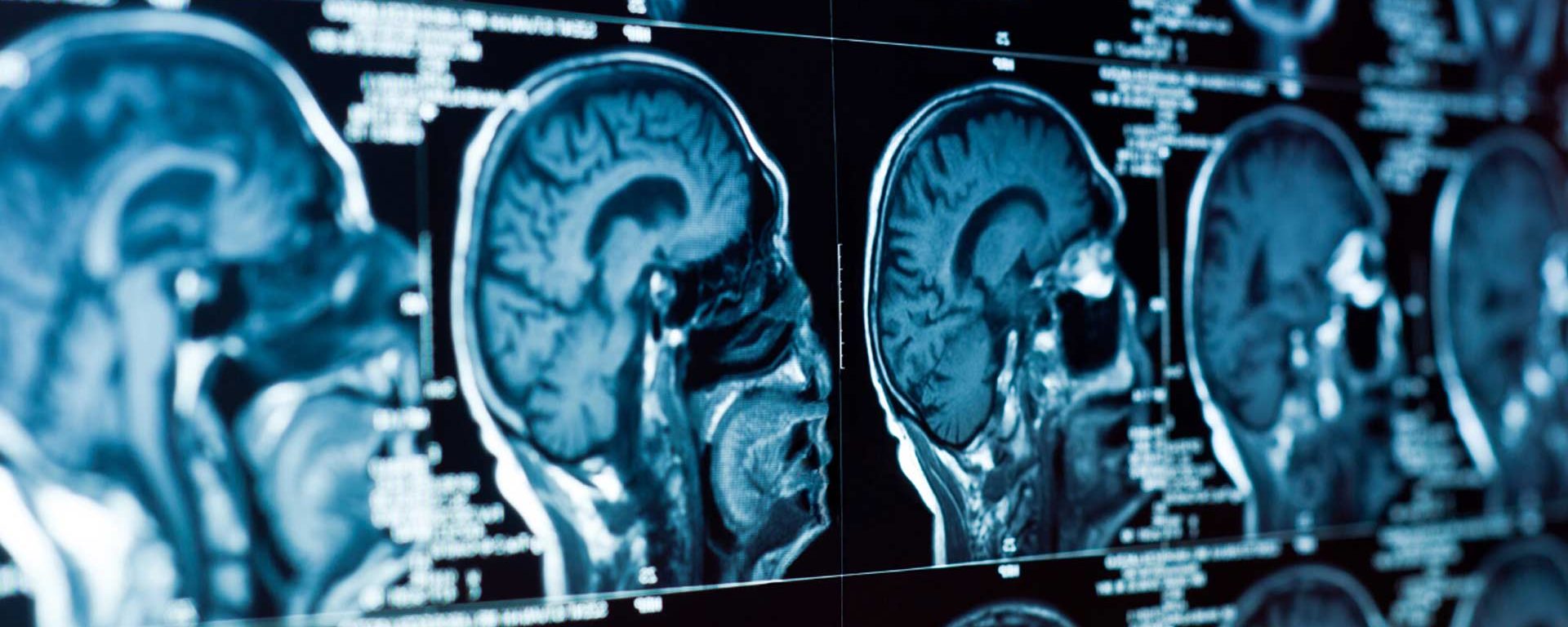 Optimal Imaging provides convenient, quality imaging services in Jacksonville and northeastern Florida. Our expert team offers a comprehensive range of imaging services, including diagnostic imaging, wellness screenings and interventional radiology studies. We are committed to providing accurate, compassionate imaging services and exceptional patient care to all patients.
At Optimal Imaging Jacksonville, we offer comprehensive diagnostic imaging services to all patients. Our team of board-certified radiologists and technicians work together to provide the highest quality outpatient radiology care. Learn more about our diagnostic imaging studies, such as MRI, CT, x-ray, mammography and more.
INTERVENTIONAL PROCEDURES.
Optimal Imaging provides a full range of imaging studies, including interventional radiology services. Our interventional radiology team includes board-certified, sub-specialized radiologists who have expertise in minimally invasive, image-guided techniques. We have interventional radiology services available at at our

Southside

location.
Optimal Imaging Jacksonville believes in helping patients live healthy, active lifestyles. That's why we proudly provide wellness and preventative health screenings. Through preventative imaging studies, we are able to locate and help diagnose problems and disease processes early, allowing treatment to begin at earlier stages. Learn more about our wellness imaging studies.