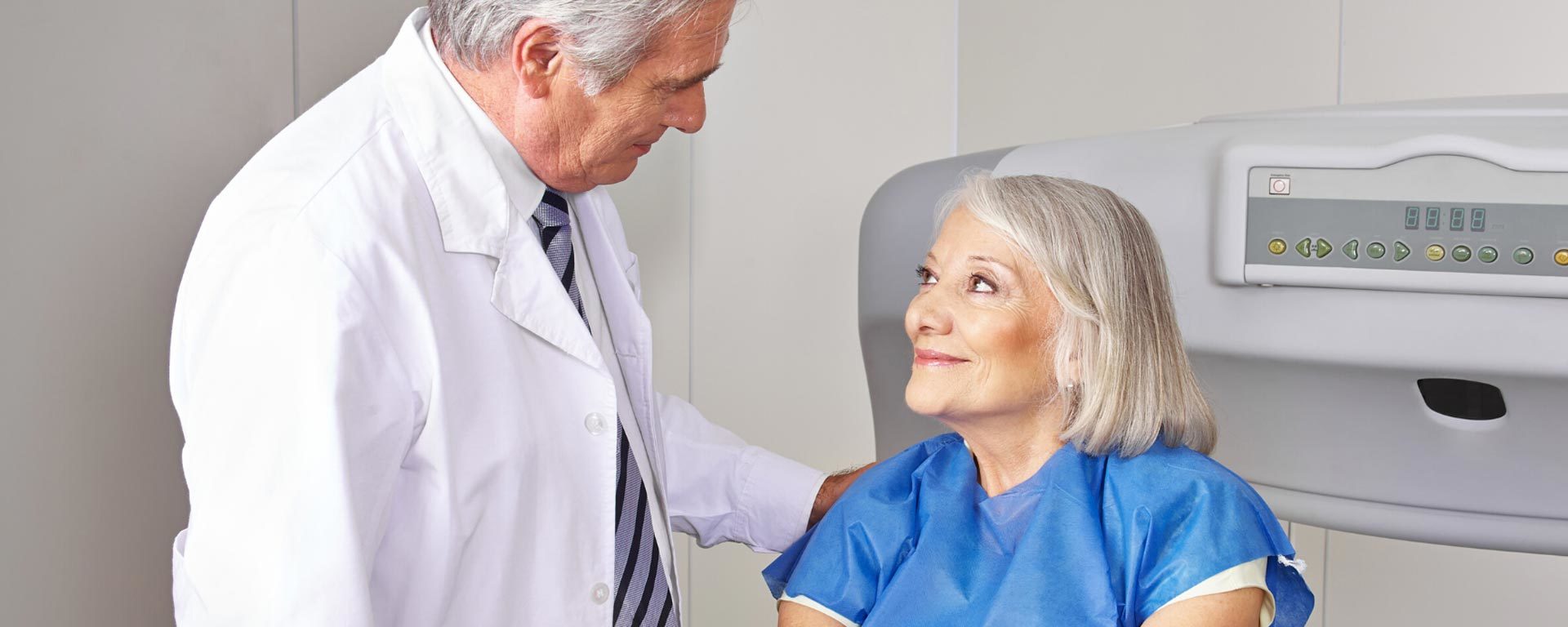 Optimal Imaging Jacksonville provides high-quality outpatient diagnostic imaging services to patients. We are committed to ensuring every patient receives exceptional service and care. As part of this commitment, we offer convenient access to our online bill pay portal, patient forms, appointment preparation and more.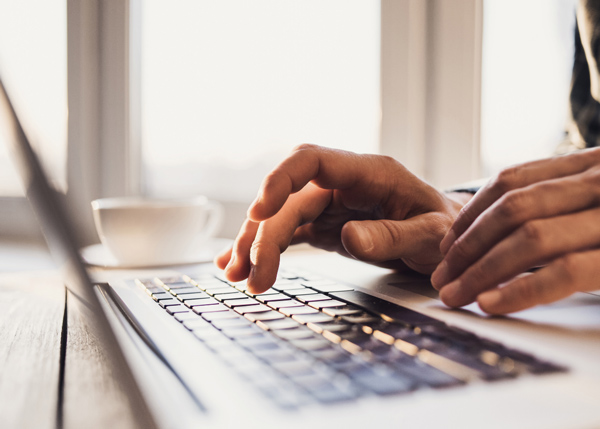 For your convenience, we offer online bill pay through our secure patient portal. Use our secure payment link to pay your bill from home.
PREPARING FOR YOUR APPOINTMENT.
We are committed to providing exceptional patient experience. To better serve you, we ask that you please bring a few items with you to your appointment. These include the following:
Your email address (if applicable)
Photo identification
Insurance card
A copy of the order form from your referring healthcare provider
Referring provider information, including name, address and phone number
List of medications, including all vitamins, herbal supplements or over-the-counter pills or remedies
Discharge summary from any recent hospital stays (within the past 3 to 5 years)
List of any implanted devices such as pacemakers, implants, or stents
Any diagnostic tests or procedures, such as chest x-rays, CT scans, MRIs, or ultrasounds, please obtain the images or films.
PATIENT FORMS, POLICES, AND NOTICES.
Want to fill out your paperwork at home? We offer downloadable forms for your convenience. If your study requires additional paperwork, you can find a copy of our patient forms below. If you are unsure which form to fill out, please call 904.381.9994.
Formularios, políticas y avisos para pacientes en español
NEED TO GET IN TOUCH WITH US?
WE'RE HAPPY TO HELP.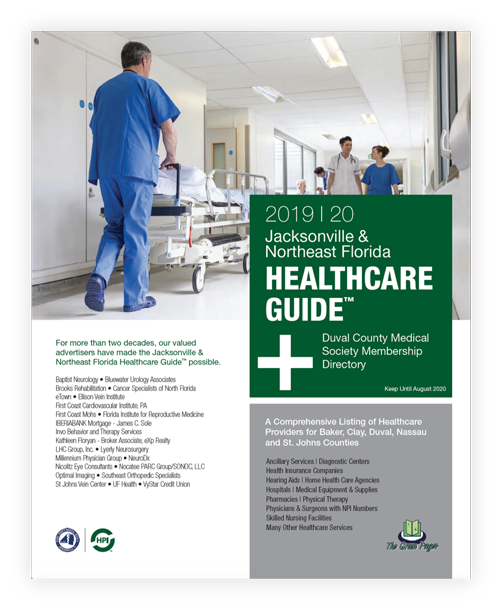 2019-2020 JACKSONVILLE HEALTHCARE GUIDE.
The 2019-2020 Jacksonville & Northeast Florida Healthcare Guide is the most comprehensive directory of healthcare providers in the region. View or download the guide for more information.